Our Affiliates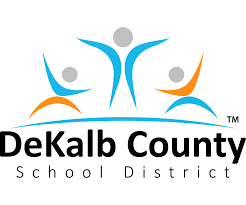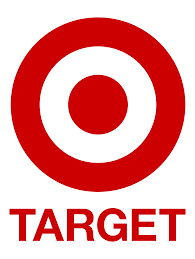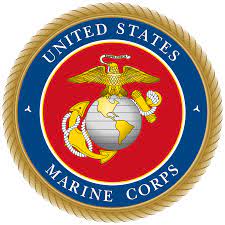 ---
Testimonials
I just completed a four-day weekend intensive from the Academy of Creative Coaching. I'm not the same person I was before. This has been a transformative experience along with an excellent education in becoming a certified coach.
The instruction was phenomenal and top-notch.
I appreciated the vast wealth of information and the compassion and care from the instructors.
Valerie Yelk
This was really so valuable for me, and I enjoyed each and every day, learned about myself as well, and that always helps
Dr. Wendy Edmonds
Certified Coach, Director of Research and Consultant, The Hudson Group
I had a great time in this class that we just had. It's interesting that, for a coaching class, you are being trained to be a coach to others, but in reality I've learned a lot about myself. I've been challenged a lot over these last four days, it's been a great thing
Jerry Clipp
Certified Coach and HR Director
The most transformational training I've ever experienced!
Tiffany Taylor-Hicks
Training Experience Architect and Coach
Becoming a successful life Coach and public speaker have always been an aspiration of mine and I could not locate a better trainer to help me along this path than the Academy of Creative coaching. After completing the intensive program in Houston I knew for a fact that I could coach anyone. The supportive and nurturing environment created in ourspace was critical and made the beauty of vulnerability a normal part of the experience. You learn life-changing strategies to improve the quality of life not only for clients, but for yourself.
Fatemeh Fatehi
Certified Coach and Director of Human Resources
You changed the game for me in early July, during the Academy of Creative Coaching's PCC training. The information was amazing but it was your presentation of the strategies that made everything feel so accessible. Your support continues to push me out there. You are valued. You are appreciated. You make an impact.
Charlie Blaise Thompson
Northern Light Coaching
Thank you for being authentic, vulnerable, and transparent, as it's in those moments learning and growth has room to occur, and I know it did for me largely because of all of your contributions during our training together   
Steve Henn
Minneapolis cohort
The breakout sessions provided a safe space for future coaches to hone their skills and receive meaningful feedback. The Academy of Creative Coaching's ability to observe our sessions in a non-threatening manner, while coaching us through our sessions was a highlight to me. This was a great experience and I am hopeful that we can continue our work together    
Tony Mack
Minneapolis cohort
Thank you, Coach Dan for these great teachings and techniques you have provided us!"
Ravin L. Tatman
M.A.
I am truly grateful for the opportunity to attend the training through the Academy of Creative Coaching. The Intensive experience re-ignited my flame and solidified my passion for coaching. It was a life-changing experience
Mariah Green