FOUR PILLARS OF CREATIVE CHANGE™
The Creative Approach: The Creative Approach draws upon the work in neuroscience research to examine how to utilize intelligence, inspiration, and innovation to creatively facilitate positive change.
Positive Psychology: Grounded in positive psychology, coaching as a profession is designed to help individuals assess their current situations, solve problems, and take action toward achieving their goals.
Cultural Competency: As an institution committed to making a positive global impact, our curriculum incorporates a strong emphasis on cultural competence.
Business Development: Creating change as a coach means building a sound business. Our curriculum covers public speaking, pricing, marketing, social media, and writing a business plan.
---
Coaching Specializations
Specializations are woven into the program in five ways: through specialized textbooks, coursework assignments, independent study hours, practice coaching sessions, and one-on-one mentor coaching sessions. Each are targeted to the trainee's area of focus. For the Create Your Own option, applicants much have a consultation conversation with one of our mentor coaches to develop a topic and curriculum plan. Up to two specializations are permitted. Additional specializations may be added for $550 each.
---
MODULE 1 – COACHING FOUNDATIONS
This introductory course focuses on the critical components supporting the coaching profession. Trainees gain an understanding of what coaching is and is not, the ICF core competencies, coaching ethics and standards, and the key elements of an effective coaching conversation. Topics include:
Definition of Coaching
Personal Aspirations for Coaching
Ethical Guidelines
Core Coaching Competencies
The Coaching Agreement
The First Conversation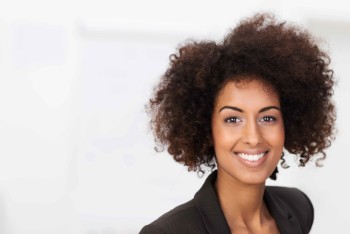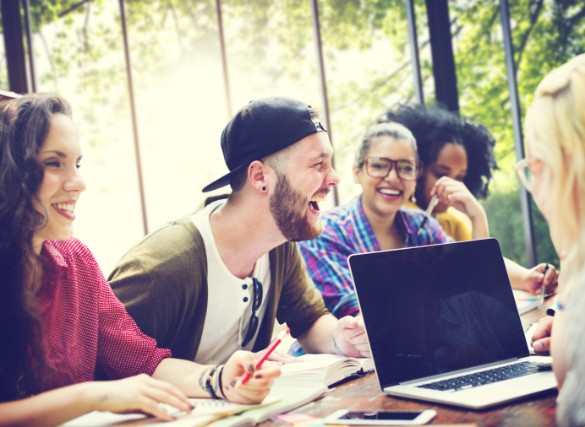 MODULE 2 – RELATIONSHIP BUILDING
This course focuses on the importance of self-awareness and creating a coaching presence that facilitates effective relationships. Areas of focus include establishing a foundation of trust, building strength-based relationships, recognizing the existence of implicit biases and blind spots that negatively impact relationships, and developing essential cultural competency skills. Topics include:
The Strengths Philosophy
Understanding Self
Strength Based Relationships
Establishing Trust
Uncovering Hidden Biases
Cultural Competence
MODULE 3 – EFFECTIVE COMMUNICATION
This course focuses on the most central components to any effective coaching engagement, powerful questioning to increase awareness, active listening and communication skills, navigating through difficult conversations, and resolving conflicts. This course also covers the dynamics of group coaching and integrating the use of technology into coaching. Topics include:
Asking Powerful Questions
Coaching Presence
Communication Techniques
Group Coaching & Mastermind Facilitation
Coaching with Technology
Conflict Resolution
MODULE 4 – COACHING TECHNIQUES I
This course focuses heavily on positive psychology concepts and presents strategic coaching techniques such as motivational interviewing, mindfulness training, and action plan development. Techniques are grounded in positive psychology research such as the coaching with compassion model, post-traumatic growth, self-determination theory, and the trans-theoretical model of change. Topics include:
Conquering Beliefs
Brilliant Coaching
Goal Setting Strategies
Psychology of Happiness
The Creative Brain
Coaching with Compassion
MODULE 5 – COACHING TECHNIQUES II
Using our Four Pillars of Creative Change™ to as a backdrop to this course, trainees are challenged to delve more deeply into coaching strategies by exploring human development from the lens of difference. Topics include the intersection of identity, cross-cultural coaching, working with (dis)abilities, and understanding the unique experiences of marginalized communities. The experience concludes with the transformative power of public speaking for change with each trainee preparing and delivering their own talk as it relates to their coaching specializations. Topics include:
The Creative Approach™
Integrating The Creative Approach™
International Perspectives on Coaching
Coaching Diverse Audiences
Public Speaking Skills I
Public Speaking Skills II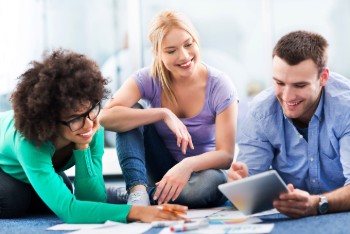 MODULE 6 – BUSINESS DEVELOPMENT
The Business Development course offers trainees key skills to begin building a thriving coaching business. With the intent to prepare and transform from the inside out, the course begins by exploring money mindsets and branches out into the multifaceted reality of being an entrepreneur. By the end of the course, trainees come away with a new or refined business plan that details a target market, how to differentiate their business from others, and a plan for generating revenue. Topics include:
The Business Plan I
The Business Plan II
The Business Plan III
How Coaches Make Money
Marketing & Attracting Clients
The Entrepreneur Mindset
Join thousands of successful coaches from around the world who have earned certifications in professional coaching. We have everything you need for a successful career from education to business development and unlimited support!
Request an appointment
The Academy of Creative Coaching mission is to offer the very best in training with a flexible and adaptable curriculum that enables our graduates to make an impact in the discipline that best reflects their strengths and purpose.
Book Now