Our self-paced program is ideal for coaches and other professionals who seek training or professional development, but need to take courses at their own pace and on their own schedule. It is a unique route to providing coaches and other professionals with the certification, live mentor coaching, tools, and skills they need to develop a solid coaching business.
This program is offered year-round at the students' pace. Students register for the full program or for one course at a time. This program could be completed in 4 or 8 months if completed consecutively. There is a requirement of one live, virtual meeting per month. All courses are offered online in the sequence and timing of the students' choice.
Modules 1-4 are for students enrolling in the 60-hour self-paced program.
Modules 1-8 are for students enrolling in the 125-hour self-paced program.
Program includes live mentor coaching.
Note: The self-paced program includes live teaching, and is an ICF credentialing track program. It follows the same curriculum used in our credentialing track training programs and does include live mentor coaching from our highly qualified team of faculty.
Quick Register for Self-Paced Program
---
Month 1 –Coaching Foundations
This Introductory Course Focuses On The Critical Components Supporting The Coaching Profession. Trainees Gain An Understanding Of What Coaching Is And Is Not, Coaching Ethics And Standards, How To Develop A Coaching Agreement And Learn The Key Elements Of An Effective Coaching Conversation.
Week 1 – Definition of Coaching & Personal Aspirations for Coaching
Week 2 – Ethical Guidelines & Core Coaching Competencies
Week 3 – The Coaching Agreement & The First Conversation
Week 4 – Specialization Study
Month 2 – Relationship Building
This Course Focuses On The Importance Of Self-Awareness And Creating A Coaching Presence That Facilitates Effective Relationships. Areas Of Focus Include Establishing A Foundation Of Trust, Building Strength-Based Relationships, Recognizing The Existence Of Implicit Biases And Blind Spots That Negatively Impact Relationships, And Developing Essential Cultural Competency Skills.
Week 1 – The Strengths Philosophy & Understanding Self II
Week 2 – Strengths-Based Relationships & Establishing Trust
Week 3 – Wholehearted Living & Uncovering Blind Spots
Week 4 – Specialization Study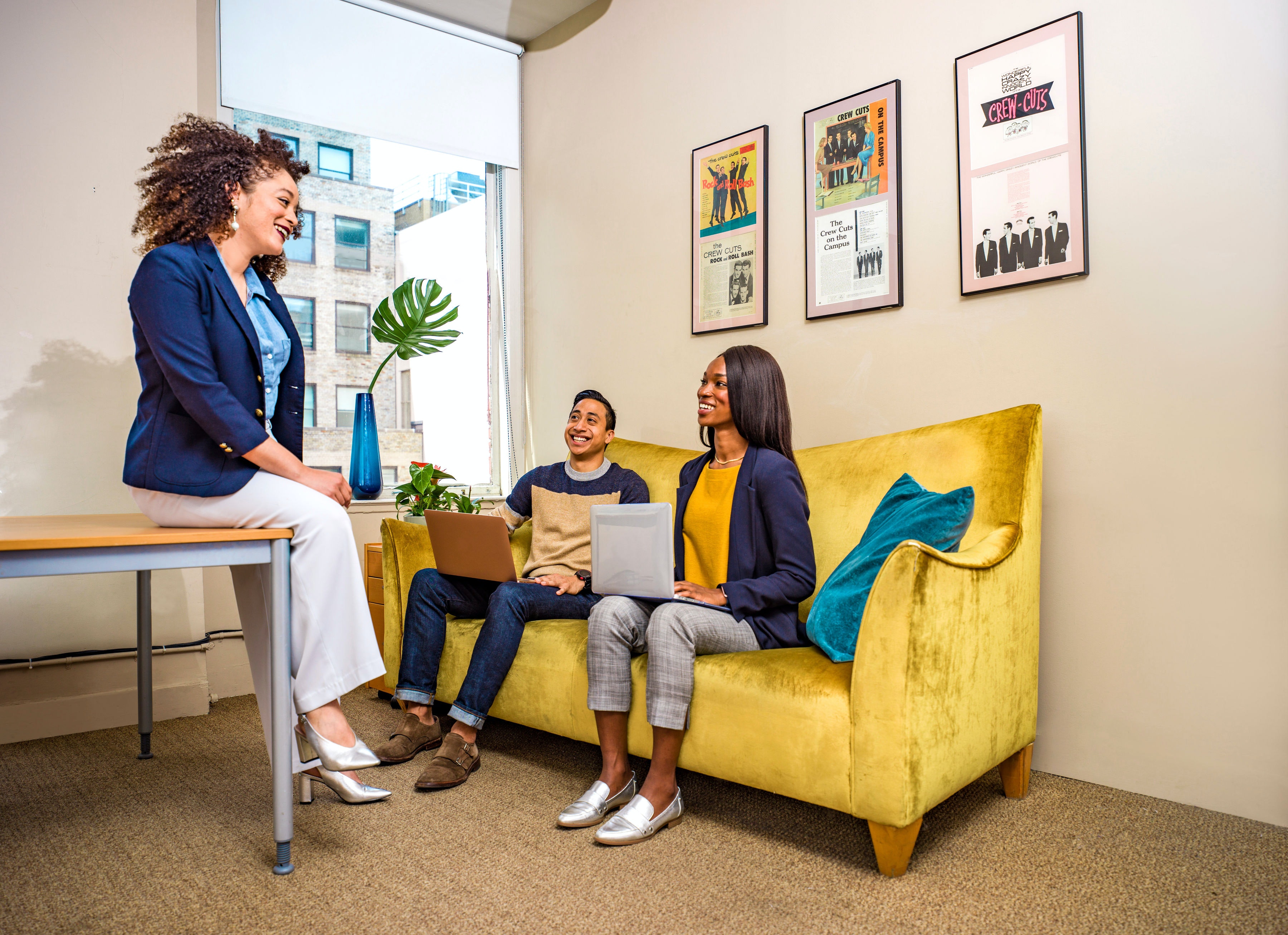 Month 3 –Effective Communication
This course focuses on the most central components to any effective coaching engagement: powerful questioning to increase awareness, active listening and communication skills, navigating through difficult conversations, and resolving conflicts. This course also covers the dynamics of group coaching, mastermind facilitation, and integrating the use of technology into coaching.
Week 1 – Asking Powerful Questions & Coaching Presence
Week 2 – Uncovering Hidden Biases & Cultural Competency
Week 3 – Conflict Management & Crucial Conversations
Week 4 – Specialization Study
Month 4 – Coaching Techniques I
This course focuses heavily on positive psychology concepts and presents strategic coaching techniques such as motivational interviewing, mindfulness training, and action plan development. Techniques are grounded in positive psychology research such as the coaching with compassion model, post-traumatic growth, self-determination theory, and theories of change.
Week 1 – The Creative Approach & Integrating the Creative Approach
Week 2 – International Perspectives on Coaching & Coaching Diverse Populations
Week 3 – Public Speaking Skills I & II
Week 4 – Specialization Study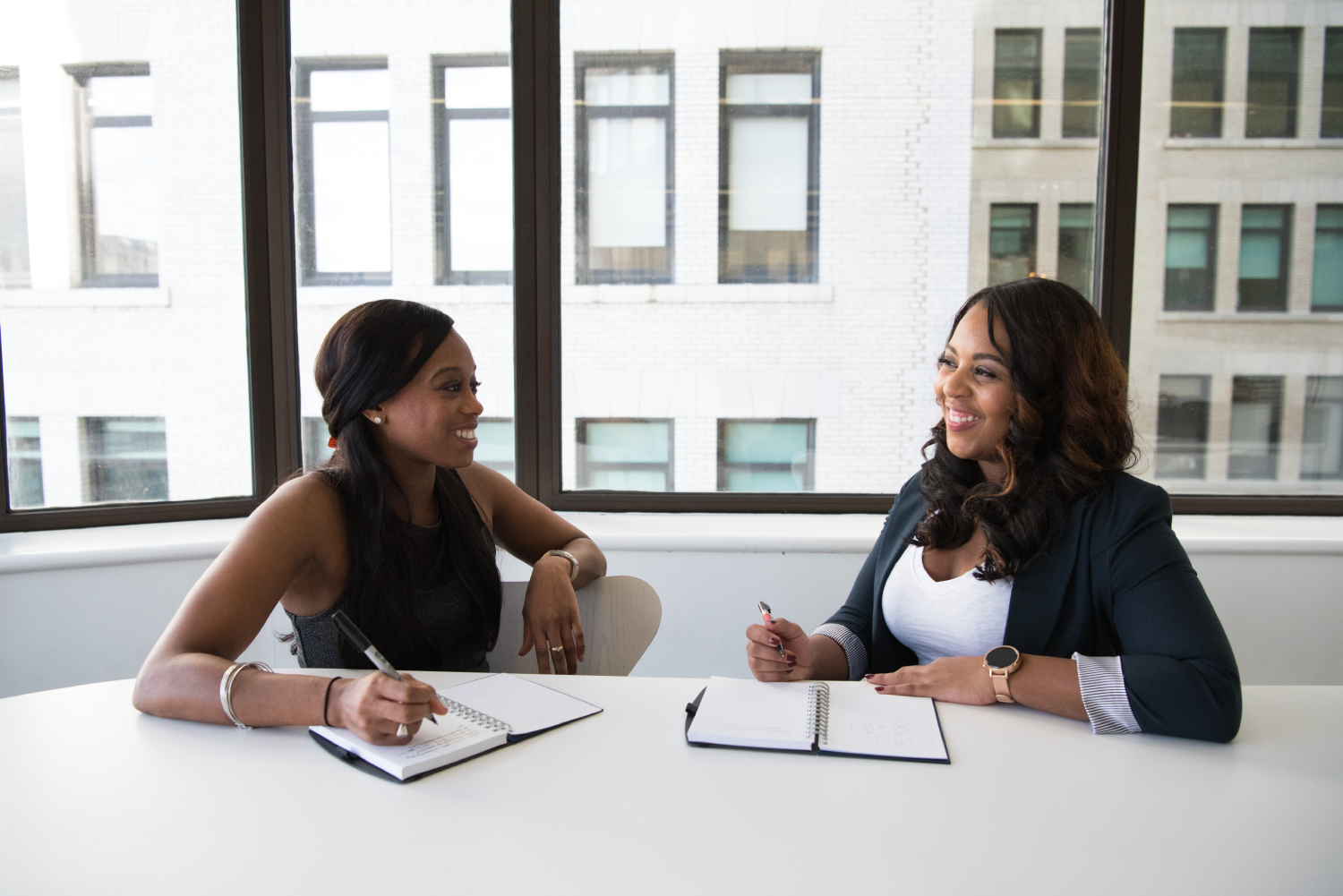 Month 5 – Coaching Techniques II
Using our Four Pillars of Creative Change™ to as a backdrop to this course, trainees are challenged to delve more deeply into coaching strategies by exploring human development from the lens of difference. Topics include the intersection of identity, cross-cultural coaching, working with (dis)abilities, and understanding the unique experiences of marginalized communities. The experience concludes with the transformative power of public speaking for change with each trainee preparing and delivering their own talk as it relates to their coaching specializations.
Week 1 – The Creative Approach & Integrating the Creative Approach
Week 2 – The Strengths Philosophy & Embracing Your Inner Self
Week 3 – Public Speaking Skills & Coaching From the Platform
Week 4 – Specialization Study
Month 6 – Business Development
This course offers key skills to begin building a thriving coaching business with an emphasis on exploring money mindsets and the multifaceted elements of entrepreneurship. By the end of the course, trainees come away with a new or refined business plan that details a target market, how to differentiate their business from others, and a plan for generating revenue.
Week 1 – Marketing and Attracting Clients & Mastering Social Media
Week 2 – The Entrepreneurial Mindset & How Coaches Make Money
Week 3 – The Business Plan & Securing Business Funding
Week 4 – Specialization Study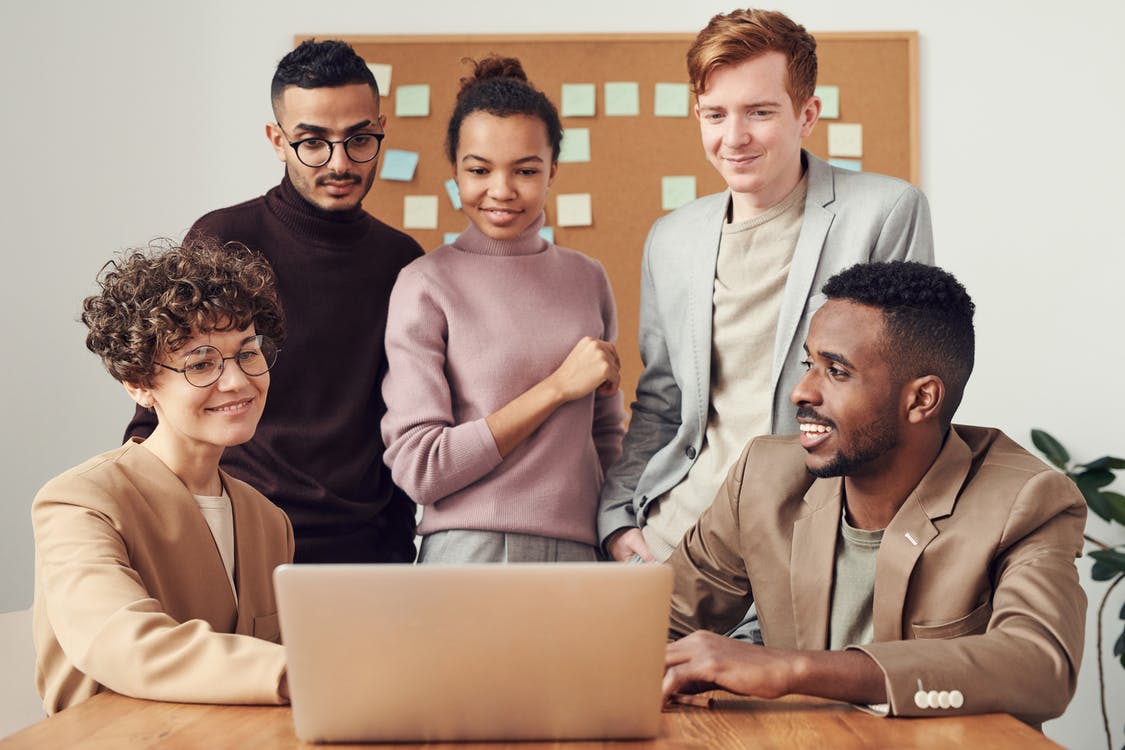 Live Mentor Coaching
Students will be assigned to a live mentor coach and will complete a total of 4 sessions with the coach. This course can be taken in tandem with any of the other courses.
Meet with mentor coach for four sessions
Student receives written feedback on recorded coaching sessions
Opportunity to connect with other students via private social media group