Coaching as Professional Development
The Academy of Creative Coaching offers on-site coach certification programs designed to strengthen an organization's pool of leaders and aspiring leaders. These programs are adaptable to the needs of the organization and can be developed with flexible scheduling. Certified or leaders are trained to coach their protégé's and colleagues to create and execute breakthrough ideas, develop strategic pathways, and build greater partnerships.
Organizations in both the public and private sectors are turning to coaching as professional development and succession planning to help their teams perform effectively in a rapidly-changing marketplace. The Academy of Creative Coaching offers coach-based professional development training to law enforcement professionals, academic institutions, athletic organizations, hospitals, and other corporate entities on a wide variety of coaching-related topics. To ensure that the information is timely and relevant, our experts will develop a training sequence that specifically matches the needs of your organization.
A Model for Higher Education Professionals
---
OUR MOST COMMON TOPICS INCLUDE:
Coaching Skills
Leadership Development
Cultural Competency
Organizational Mission & Purpose
Management Skills
Life & Career Purpose
Self-Promotion Skills
Growth Mindset
Conflict Management
Corporate Culture & Morale Improvement
Networking Skills
Stress Management
Post-Traumatic Growth
Communication Skills
Teambuilding
Addressing Difficult Relationships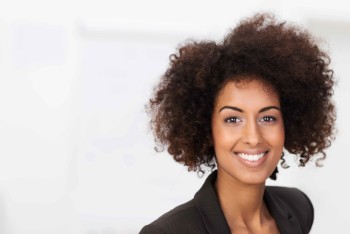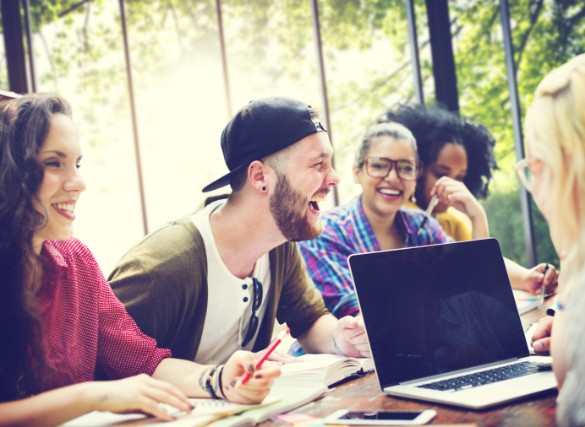 Why Utilize Professional Coaches?
According to a Manchester Consulting Group study of Fortune 100 executives, the Economic Times reports, "Executive coaching resulted in a return on investment (ROI) of almost six times the program cost as well as a 77% improvement in relationships, 67% improvement in teamwork, 61% improvement in job satisfaction and 48% improvement in quality." Additionally, a study of Fortune 500 telecommunications companies by MatrixGlobal found executive coaching resulted in a 529% ROI.
CREATE BREAKTHROUGHS
Industry leaders, such as those in business, education, and health care find that certified or trained senior leaders can use coaching skills to create environments in which their teams implement breakthrough ideas, develop strategic pathways, and set milestones. Organizations in both the public and private sectors are turning to coaching as professional development and succession planning to help their high-potential executives perform in larger, rapidly-changing roles in a globalized world.
COACHING IN HIGHER EDUCATION
Colleges and universities, for example, that have in-house coach certification programs have a unique opportunity to integrate coaching principles into the operation of their own campuses through student retention initiatives, professional development, and work-life balance programs. Bettinger & Baker from Stanford University (2014) found that "coaching is one of the more cost effective ways to improve retention and graduation rates." In their study on undergraduate retention, results showed that the coached group of students led the non-coached students by nearly 14 percent. This supports earlier research, such as that of Grant in 2003, which found that life coaching was associated with enhanced mental health, quality of life, goal attainment, and increased levels of insight.
CORPORATE WELLNESS PROGRAMS
Additionally, corporate wellness programs have been shown to provide approximately a 300% ROI. In other words, companies who invest one dollar in a wellness program for their employees (e.g., exercise clubs, personal trainers, coaches, smoking cessation workshops) reap the benefits of decreased turnover, fewer sick days, and reduced health insurance. In a 2004 survey by Right Management Consultants, 86% of the most successful companies said they used coaching to sharpen the skills of individuals who have been identified as future organizational leaders.
Join thousands of successful coaches from around the world who have earned certifications in professional coaching. We have everything you need for a successful career from education to business development and unlimited support!
Request an appointment
The Academy of Creative Coaching mission is to offer the very best in training with a flexible and adaptable curriculum that enables our graduates to make an impact in the discipline that best reflects their strengths and purpose.
Book Now