What is Continuing Coaching Education?
This is not a program but a pathway to renew ICF credentials. The course provides the learner with resources to gain a deeper understanding of the Updated Core Competencies as outlined by the International Coaching Federation (ICF) including an overview of the ICF Code of Ethics. The instructor covers the eight core competencies including information on what differences the updated core competencies from the previous set of competencies. The coach's mindset and best practices for supporting the coachee with goal attainment are explored as well as suggestions for integrating the core competencies into the coaching session structure.
Course: Getting Comfortable With Being Uncomfortable: Practicing Connecting Across Differences
Instructors: Dr. Joel Perez and Jillian Gross Fortgang
Do you sometimes feel stuck about how to support your clients to navigate tricky situations related to diversity equity and inclusion while staying true to their salient identities?
Do you grapple with how to continue developing your own competence working across differences while supporting others to build their own capacity?
You're not alone.
Join us for Getting Comfortable With Being Uncomfortable: Practicing Connecting Across Differences. We'll take a deep dive into navigating the complex realities of the world around us with space for integrating your learning into sustainable practices that align your values and actions.
Dr. Joel Pérez and Dr. Jillian Gross Fortgang will help coaches develop the techniques and strategies for self-awareness and how one can root their coaching in this in an effort to bridge differences with others.

ICF Core Competencies
Foundation
Demonstrates Ethical Practice
DEFINITION: Understands and consistently applies coaching ethics and standards of coaching.
Embodies a Coaching Mindset
DEFINITION: Develops and maintains a mindset that is open, curious,flexible, and client- centered.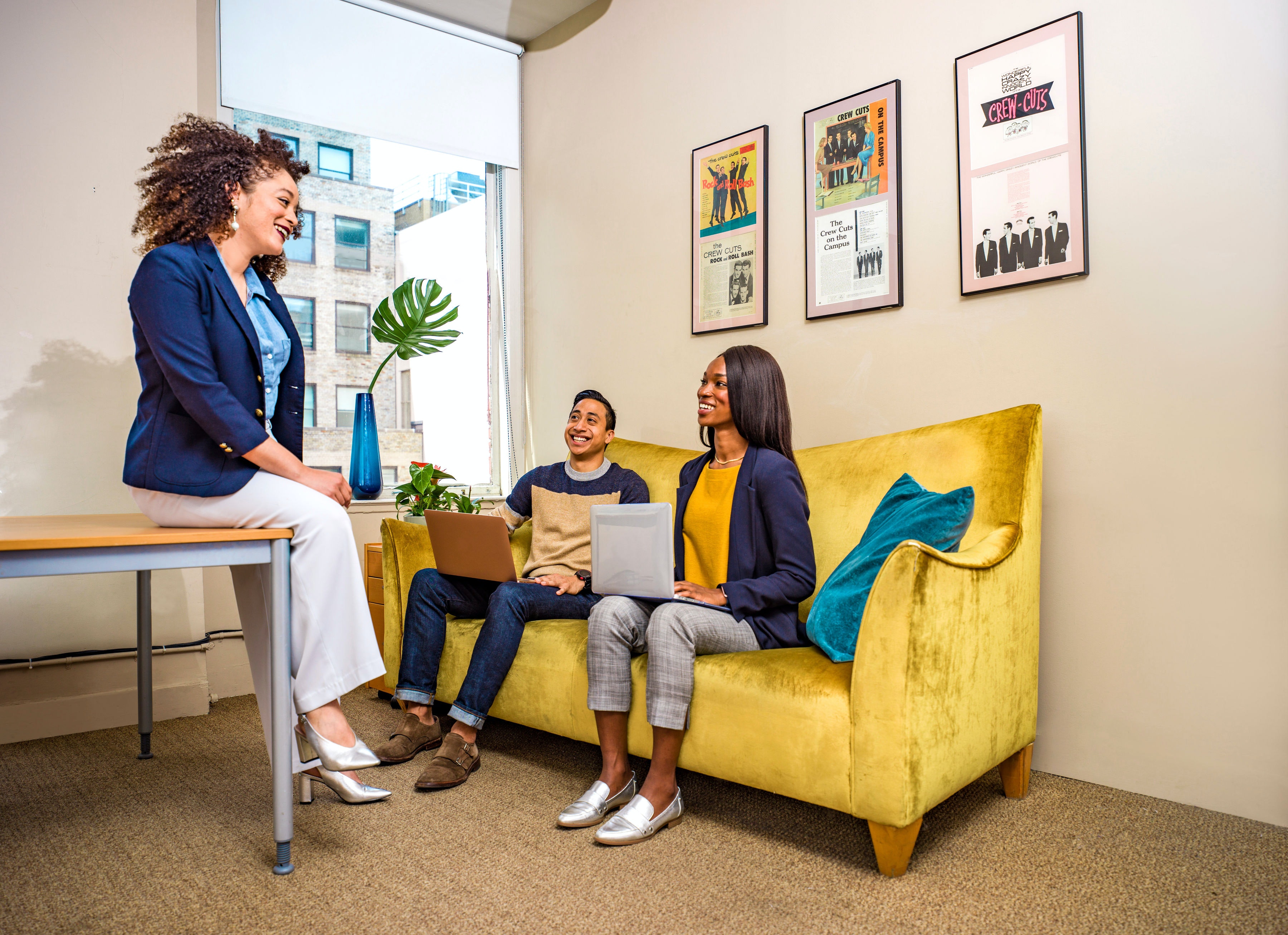 Co-Creating the Relationship
Demonstrates Ethical Practice
DEFINITION: Partners with the client and relevant stakeholders to create clear
agreements about the coaching relationship, process, plans and goals.
Establishes agreements for the overall coaching engagement as well as those for
each coaching session.
Cultivates Trust and Safety
DEFINITION: Partners with the client to create a safe, supportive environment that allows the client to share freely. Maintains a relationship of mutual respect
and trust.
Maintains Presence
DEFINITION: Is fully conscious and present with the client, employing a style that
is open, flexible, grounded, and confident.
Communicating Effectively
Listens Actively
DEFINITION: Focuses on what the client is and is not saying to fully understand
what is being communicated in the context of the client systems and to support
client self-expression.
Evokes Awareness
DEFINITION: Facilitates client insight and learning by using tools and
techniques such as powerful questioning, silence, metaphor, or analogy.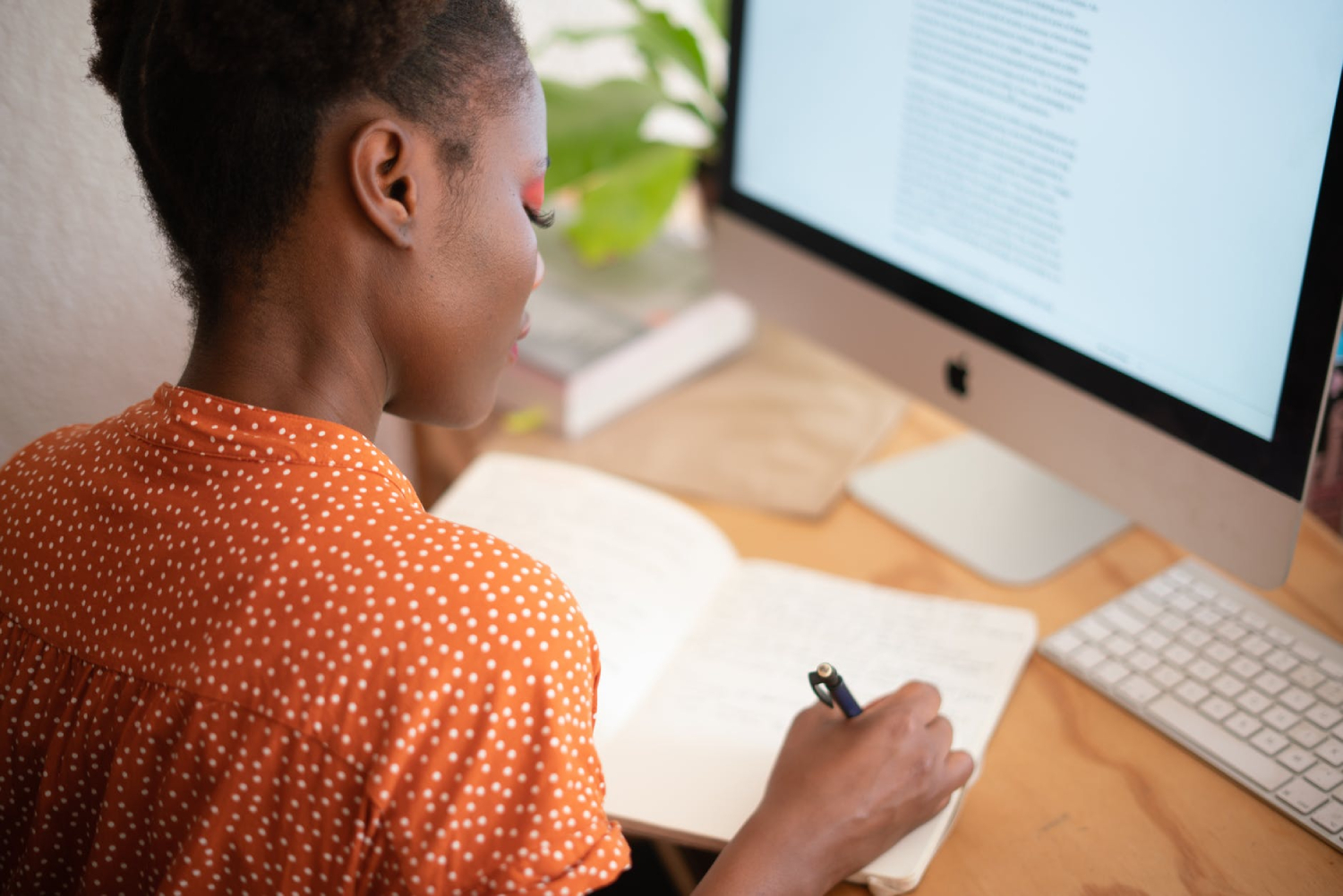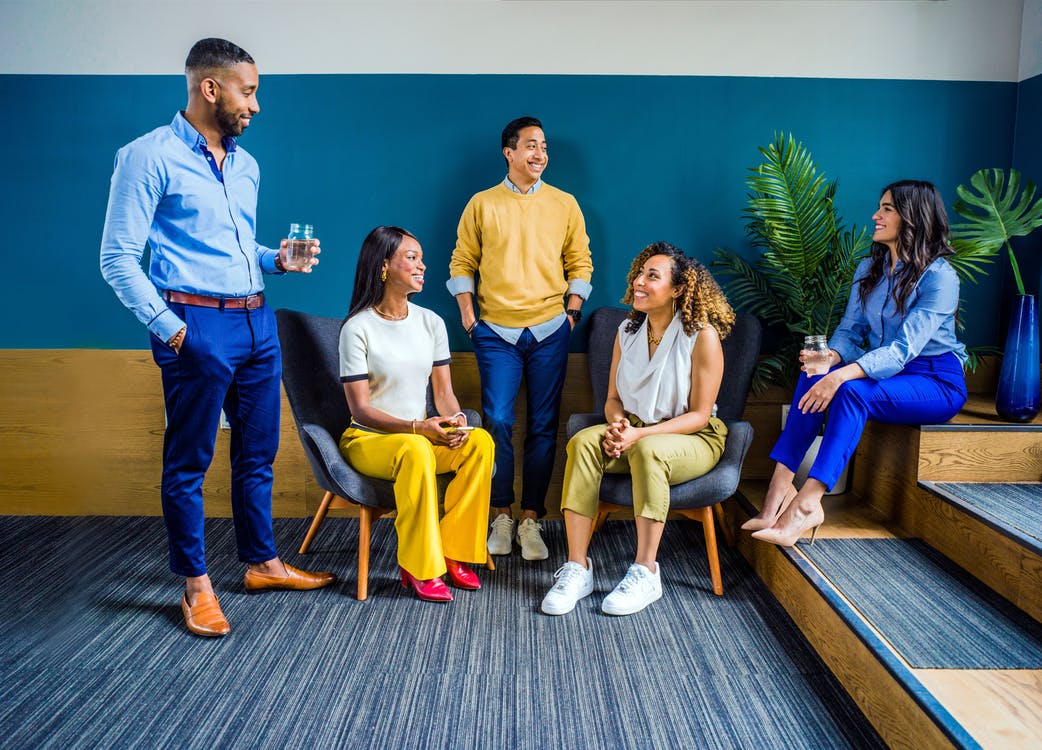 Cultivating Learning and Growth
Facilitates Client Growth
DEFINITION: Partners with the client to transform learning and insight into
action. Promotes client autonomy in the coaching process.
Join thousands of successful coaches from around the world who have earned certifications in professional coaching. We have everything you need for a successful career from education to business development and unlimited support!
Request an appointment
The Academy of Creative Coaching mission is to offer the very best in training with a flexible and adaptable curriculum that enables our graduates to make an impact in the discipline that best reflects their strengths and purpose.
Book Now